Picture this: as a shrewd and forward-thinking business owner, you understand the paramount importance of a high-quality email database for successful prospect outreach. Yet, the task of extracting email addresses might seem like an insurmountable mountain, looming in front of your marketing efforts. But fear not, for we have an ingenious solution that will revolutionize your approach to email acquisition.
Allow us to unveil scraping-bot.io, the cutting-edge scraping service that will turn your struggles into triumphs. With scraping-bot.io, you'll effortlessly gather a treasure trove of valuable email addresses, saving you precious time and freeing up resources to focus on what truly matters – nurturing your leads and expanding your business.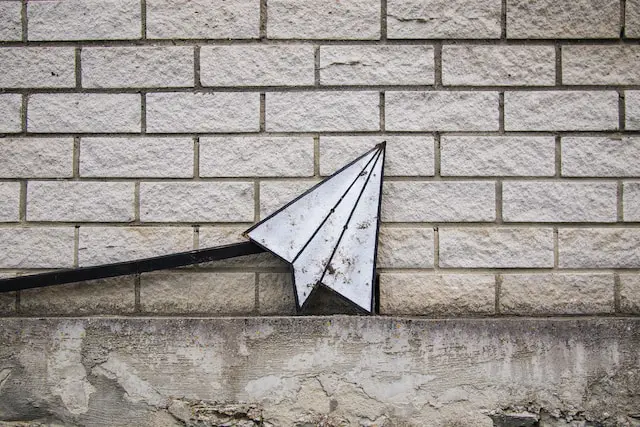 What sets scraping-bot.io apart from the rest? Unmatched reliability and tangible results! We stand by the efficacy of our service, and to prove it, we offer you a risk-free trial scraping-api. Experience firsthand the sheer power and efficiency of scraping-bot.io as it deftly scours the web to curate a meticulously crafted email database tailored to your unique business needs.
Step into the future of prospect outreach with scraping-bot.io, and unlock a world of endless opportunities. Your success story awaits, and we're thrilled to be part of it. Join the ranks of savvy entrepreneurs who have harnessed the potential of scraping-bot.io to fuel their marketing campaigns, expand their customer base, and drive unparalleled growth.
Don't let the opportunity pass you by – seize the chance to elevate your business to new heights with scraping-bot.io. Embrace the future of email acquisition, and let your business thrive like never before. Sign up for our risk-free trial today and witness the transformative power of scraping-bot.io firsthand! Your journey to unrivaled success begins now.
The Power of a High-Quality Email Database
A well-curated email database can work wonders for your business. Let's look at a real success story to illustrate its potential. "TechGrowth," a burgeoning tech startup, leveraged their email database to send personalized offers to prospects. This led to a staggering 25% increase in conversion rates and substantial revenue growth. Imagine what this could do for your business!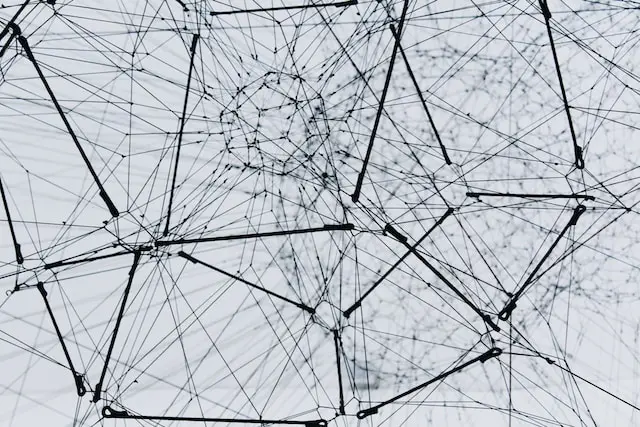 Here are some tips for success in this business:
Use public sources: Explore company websites and business directories that publicly display their email addresses. It's a legitimate and productive way to collect contacts.
Be relevant: Don't waste your time collecting random emails. Clearly define your target audience and focus your efforts on sources that match your market.
Choose high-performance tools: Opt for quality scraping tools, such as scraping-bot.io, to guarantee the efficiency and effectiveness of your extractions.
Be strategic: think about how you use these emails to maximize their value. Prepare targeted and personalized marketing campaigns to achieve better results.
Comply with site policies: Always check the terms of use of the website you are scraping to make sure it is not against their rules.
Protect your assets: Avoid massive scraping that could cause technical or legal issues. Scrapper responsibly and reasonedly.
Keep in mind that the use of data is a key point of your strategy. Be sure to respect your prospects' privacy and offer them added value through your communications.
Email scraping can be a huge boon to your business, allowing you to expand your prospect network and boost your growth. Follow these tips to maximize your chances of success and exploit the full potential of this approach. Happy collecting emails!
The Perils of Manual Email Extraction
Manually extracting email addresses might seem like a cost-effective option, but it comes with a host of challenges. Let's take a closer look at "TechGrowth" again. Initially, they attempted manual extraction but quickly realized its limitations. The process was slow, error-prone, and failed to yield enough data for effective marketing campaigns. Time is money, and manual extraction wastes both!
Scraping-bot.io: Your Solution for High-Quality Email Databases
Enter scraping-bot.io, a cutting-edge scraping service that takes email extraction to new heights. Our advanced algorithms allow you to gather thousands of email addresses within minutes, sparing you the drudgery of manual labor. To see it in action, sign up for our risk-free trial today!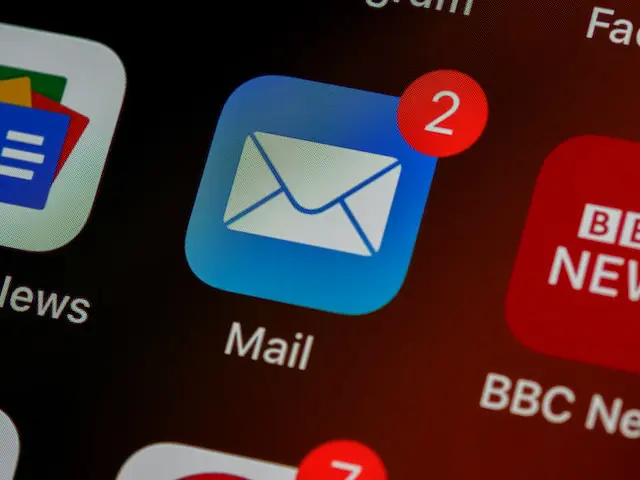 There are various types of websites where you might find business emails:
Business Websites: Many businesses list their contact information, including email addresses, on their official websites. Look for the "Contact Us" or "About Us" page.
Professional Networking Platforms: Websites like LinkedIn can be a valuable resource for finding business email addresses of professionals and decision-makers. However, you'll often need to be connected with the person or be a premium member to access their full contact information.
Industry Directories: Some industries have specialized directories or association websites that list contact details of businesses and their representatives.
Online Publications: Business websites, blogs, and online publications often provide contact information for the authors or contributors, which can include email addresses.
Public Records and Government Websites: Some government websites and public records may contain contact information for businesses and their representatives.
Trade Shows and Events: Websites of trade shows and events often share contact details of exhibitors and attendees.
Case Study: "FoodDelights"
Let's take a look at another success story. "FoodDelights," a restaurant chain eager to expand its customer base. They targeted potential customers by scraping email addresses from food review sites and culinary forums. The result was astonishing! In just two weeks, their email database grew by an impressive 300%, leading to highly targeted marketing campaigns and a significant boost in reservations.
Maximizing scraping-bot.io's Potential
To harness the full potential of scraping-bot.io, understanding its features is crucial. The process is simple: set your search criteria (industry, location, etc.), and let our service do the heavy lifting. However, ethical usage is paramount. Avoid targeting customers who have explicitly opted out of commercial communications to maintain a positive reputation.
Best Practices for Email scraping
Responsibility is key to building trust with prospects. Steer clear of mass spam campaigns, as they can tarnish your brand image and result in a surge of unsubscribes. Instead, personalize your emails based on the interests and needs of your prospects. Just like "FoodDelights" did, offer special deals on popular dishes, resulting in high conversion rates and enhanced customer loyalty.
A high-quality email database is a game-changer for any business seeking effective prospect outreach. With scraping-bot.io by your side, you can establish lasting connections with your prospects and propel your business to new heights. Don't wait any longer! Invest in a reliable email extraction solution today and unlock a world of growth and success. Sign up for our risk-free trial now and experience the scraping-bot.io advantage for yourself!
As a savvy business owner, you know that having a high-quality email database is paramount for effective prospect outreach. Scraping email addresses might seem like a tedious task, but fear not! In this article, we will introduce you to an innovative solution that simplifies the process, saving you time and effort while supercharging your marketing efforts. Meet scraping-bot.io, the ultimate scraping service that guarantees tangible results and offers a risk-free trial for you to experience its power firsthand.