Campsite Scraper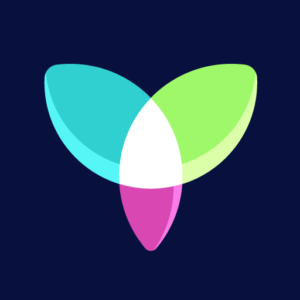 Scraping Campsites Price Monitoring – API​
Campsites Price Monitoring
YieldBooking is the first realtime price monitoring solution for leisure and outdoor accommodation professionals. Make the most of both your low and high seasons by setting the optimal price for each lodging.
YieldBooking tool is adjustable to your needs. Decide what competitors to keep track of, know when they are fully booked, set price increases alerts. You can also personalize how you want to see the reports, and get clear visual statistics at your preferred frequency.
You will never miss an additional revenue opportunity, and save a huge amount of time by letting the information come straight to you!
Check the YieldBooking website to know more about this online software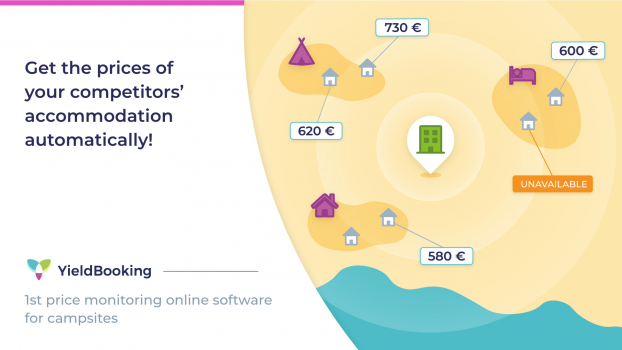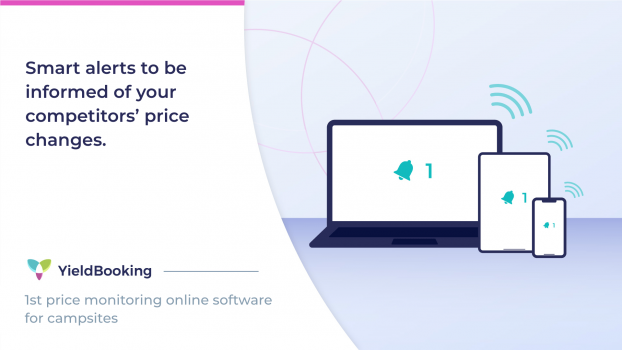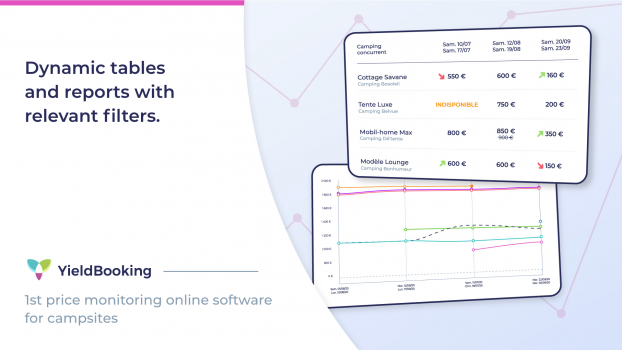 Visit YieldBooking.com to know more!
YieldBooking is adapted to any campsite size, from a single site to a chain.
Decide what competitors you want to watch: same region or further. You decide! 
Contact us to discuss your needs and  set up together your bespoke solution
"This is the first time I can successfully scrape leboncoin housing classifieds, which is one of the hardest to scrape in France. Great job!!"
"A great web scraping API that I use in my projects."
"Thank you for such a great scraping bot that seems to bypass Cloudflare! I told my company to register a business account for me. Keep up the good work!"
"Quite a convenient parser, I like it. A large number of requests, which are enough for a fairly long period"
"Fast, efficient, user-friendly, very reliable and great turn around results"
"We love the way how easy it is to set up ScrapingBot!"
"Man's best helper. Always good at work and in my research"
ScrapingBot is very useful tool for web scraping. It helped me while I've been trying to get the large data for sites. I recommend this service! Thank you!
ScrapingBot is a good service. My business is a scraping sites. I want buy premium account
I love scraping-bot.io! It's the only service I've found that works correctly when trying to scrape the internet. Saved me a lot of hassle.
Simple to setup and to use for my side project.
I created my first web-crawler with the scraping-bot API. Your tutorial and demo code on web-crawling helped me a lot