API Store
Select the right web scraping API for your needs and never get blocked again
when scraping data on the web !
Choose the Perfect Web Scraping API for Your Requirements and Enjoy Uninterrupted Data Extraction Across the Web!
Tailor-made Web Scraping APIs for Your Business Needs

Opt for the ideal API to extract and process HTML content from websites you aim to scrape. Our specialized APIs cater to specific industry sectors, ensuring that you receive the most relevant and accurate data.
Scraping-bot.io's web scraping API intelligently locates the information within a webpage's HTML and extracts it with precision. The data is then parsed and converted into structured JSON format, making it readily available for immediate use in your business applications. Boost your competitive edge with targeted web scraping solutions designed to meet your unique requirements.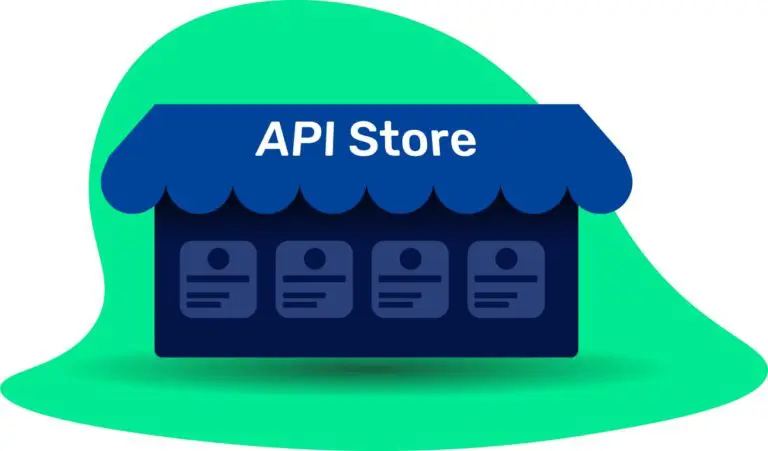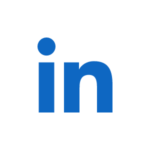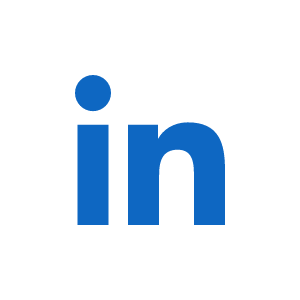 LinkedIn scraping API retrieves data from profiles, posts or company pages.
Free plan available
The ScrapingBot power within your Prestashop dashboard. Access scraped datas when and where you need to !
Free plan available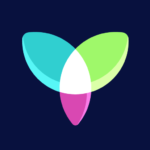 The 1st real-time price monitoring tool for campsites. Give your pricing policy a head start!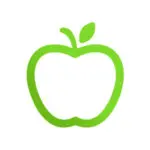 Give your email address to get informed when it's out.
"This is the first time I can successfully scrape leboncoin housing classifieds, which is one of the hardest to scrape in France. Great job!!"
"A great web scraping API that I use in my projects."
"Thank you for such a great scraping bot that seems to bypass Cloudflare! I told my company to register a business account for me. Keep up the good work!"
"Quite a convenient parser, I like it. A large number of requests, which are enough for a fairly long period"
"Fast, efficient, user-friendly, very reliable and great turn around results"
"We love the way how easy it is to set up ScrapingBot!"
"Man's best helper. Always good at work and in my research"
ScrapingBot is very useful tool for web scraping. It helped me while I've been trying to get the large data for sites. I recommend this service! Thank you!
ScrapingBot is a good service. My business is a scraping sites. I want buy premium account
I love scraping-bot.io! It's the only service I've found that works correctly when trying to scrape the internet. Saved me a lot of hassle.
Simple to setup and to use for my side project.
I created my first web-crawler with the scraping-bot API. Your tutorial and demo code on web-crawling helped me a lot
"Great API! I was looking for a possible way to integrate my app with linkedin and ScrapingBot does the job seamlessly!"
"Scraping Bot is very useful as an API for integration."
Need a specific scraper tool just for you ?
If you need a specific web scraping solution, don't hesitate to get in touch with us to discuss your project!
And see it for yourself !
IMPORTANT :
If you are testing on a retail site, do not paste the URL of the homepage or a page with multiple products,
you have to paste a single product page URL 😉
WARNING : The live test is currently not available for the Social Media APIs, you can still test it for free using Postman (or other similar software) using the information in the documentation.